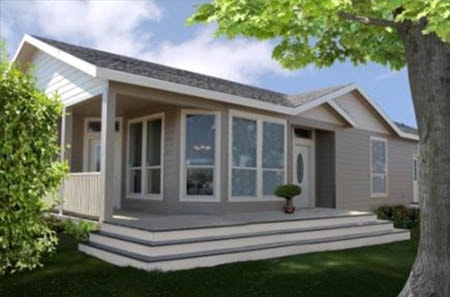 Contact A Mobile Home Loan Specialist
Would you like more information about how we can help you?
 If you have any questions regarding our services, you can contact us by calling or e-mailing us and we'll get back to you right away. As always we respect your privacy and this is a no obligation service. Hablamos Espanol.


Phone:
(800) 238-9202
Hours:
Monday - Friday 9:00am - 5:00pm PST
Address:
11950 SW 2nd Street, Beaverton Oregon 97005
---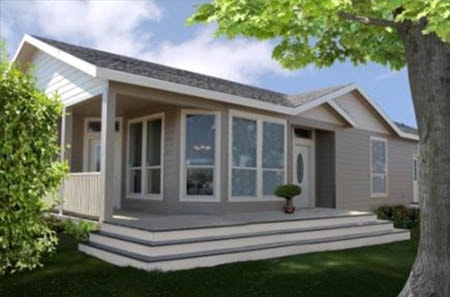 Request More Information

Don't have time to talk on the phone? No problem! 
Complete the fast and easy form below and we will get right back to you. Our professional, informed, and friendly loan specialists are waiting to discuss your financing options.  
Simply give us a call at (800) 238-9202 or fill out the short form below and we'll be in touch with you right away
.

Financial Services Unlimited, Inc. is an Equal Housing Lender. NMLS #3242

Mobile Home Loan Request: 

Find current rates on mobile home financing programs by completing the form below. If you have experienced bankruptcy, foreclosure, repossession, charge-off or judgments within the last 5 years, or if your credit score is below 650, please visit our 
credit repair
 section before applying. Call
(800) 238-9202
for more info.


We Offer Low Rate Mobile Home Insurance From Top Providers
Learn More About Mobile Home Insurance & Get A Free Quote. We make it easy to get a quote and sign up for a new policy.
"Many thanks for helping us with our "in-park" mobile home loan and insurance. Your company was very, professional, did exactly what you promised and closed our loan quickly."

"I was a little hesitant at first going on-line, but your company performed flawlessly. Thanks for all of your staff's professionalism provided with my "in-park" mfg. home loan."

"You're the Bomb! Brenda, you did a fantastic job on my manufactured home refinance. We appreciate all of your hard work."

"Many thanks for helping us with securing our "in-park" mobile home loan and insurance. Your company was very professional and closed our loan very quickly."

"Not only were we up the creek without a paddle, we had a hole in our canoe! Thanks so much Bruce! Without you, we'd have been sunk."
"Your company was very attentive to our situation. I would recommend your services to anyone wanting to purchase a mobile or mfg. home."